Seeds of Friendship
The best in life, we're told, comes sure and slow,
And so it was, dear friend, for you and me,
For from a tiny seed a sapling grows,
And from a sapling comes a mighty tree.
So through the multitude of seeds we've sown -
The germ of merriment, of gentle words,
Of joys and troubles shared - from these has grown
A steadfast, deeply rooted, sweet accord.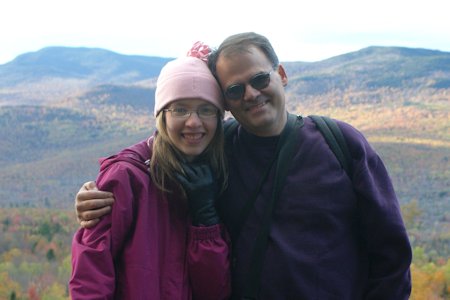 I did not understand or recognize
This sapling sprouted from the fertile clay,
For time's slow passing served to well disguise
Its cautious, steady growth from day to day.
But then the turning years at last revealed
Allure of springtime blossoms, sweet and fair
On spreading branches over shaded fields,
And fresh, enchanting fragrance on the air.
And, oh! What wonder when I saw at last
This gift for which I had not hoped or prayed;
Yet I shall sprawl out on ambrosial grass
And rest my heart beneath its hallowed shade.
Copyright 2010 by Douglas Twitchell
Note:
We are a participant in the Amazon Services LLC Associates Program, an affiliate advertising program designed to provide a means for us to earn fees by linking to Amazon.com and affiliated sites.